Tavrida Electric Wins Contract With Second Largest Electricity Supplier In Jordan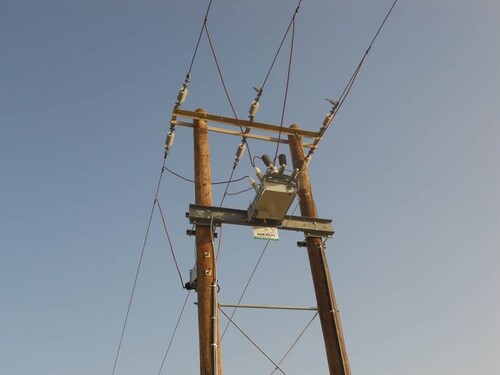 Tavrida Electric has won the tender to supply 11kV reclosers to Electricity Distribution Company (EDCO), the second largest electricity supplier in Jordan, responsible for powering 70% of the country.

EDCO needed a partner to automate overhead transmission lines and improve power reliability across the country. The agreement means Tavrida Electric will supply the reclosers over a two-year period. The first shipment has already left Tavrida Electric's Tallinn factory and is en route to Jordan. All reclosers will be connected to a SCADA system.

Tavrida Electric's reclosers are used by many of Jordan's electricity companies: this is the eighth year the company has operated in the country. Tavrida Electric's reclosers are well known for improving power reliability and for reducing service costs, since they are maintenance-free.