Successful Completion of Retrofit for Power Plant Desulfurization Project in Estonia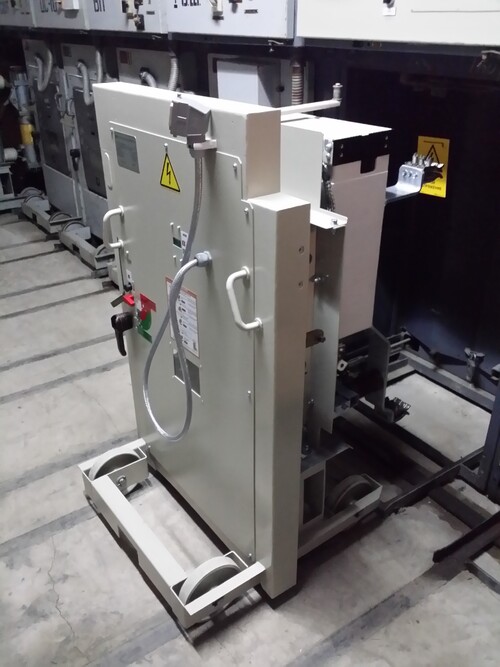 Tavrida Electric recently completed an impressive retrofit project called as Power Plant Desulfurization, located in Kohtla-Jarve, Estonia. This power plant provides energy using fossil fuels. The project was launched in order to meet EU regulations using technology that removes sulfur dioxide from exhaust flue gases of power plants.
Tavrida Electric's specialists worked in collaboration with VKG Energia, the second largest power-generating company; AMK Krakow S.A., an engineering and consultation company; and Ekobana, a company specializing in the management of industrial projects in power sector. The goal was to provide upgrades to the energy substation's outdated circuit breakers in the fastest time possible in order to decrease costly down-time.
The project included the replacement of outdated type VMP oil circuit breakers and installation of state of the art MILE switchgear. Tavrida products are responsible for powering the pumps of desulfurization unit.
Tavrida Electric was in charged of various processes of the complex solution, which included:
Project design
Mounting of vacuum circuit breakers
Wiring of secondary circuits
Installation and commissioning of MILE switchgear
Tavrida Electric secured the successful substation renovation in only 12 weeks, providing significant cost-savings for the customer. The existing, old oil circuit breakers were replaced with vacuum circuit breakers, which were manufactured in the Tavrida Electric factory located in Tallinn.
The Tavrida experts successfully completed all aspects of the power plant desulfurization project quickly and efficiently.