New Tavrida Electric Switchgear - SmartRMU Passes Type Tests
SmartRMU is a compact switchgear designed and manufactured by Tavrida Electric for use in extremely confined spaces. It will replace outdated RMU in basement type substations with little available space. SmartRMU will also enable leading European distribution network operator meet its improved reliability targets and guarantee an uninterruptable power supply.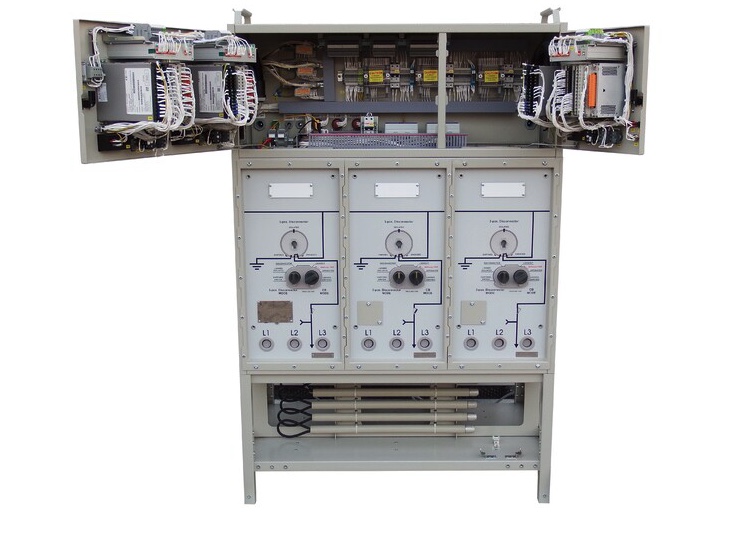 One of the key advantages of all Tavrida Electric equipment is quality and reliability, ensured by rigorous internal testing and type tests in independent international test laboratories. SmartRMU has been tested in the world-renowned KEMA test-laboratories in the Netherlands.
The heart of the SmartRMU is a Monoblock consisting of:
By combining all the above components into one unit, the Monoblock offers an innovative, compact solution for OEM switchgear panel manufacturers.
Additional Monoblock information and specifications are available at:
https://www.tavrida.com/upload/iblock/1f1/TES_VCB15_25_Guide_Monoblock_EN_1_Web.pdf