Turkey switches on to 'plug and play' recloser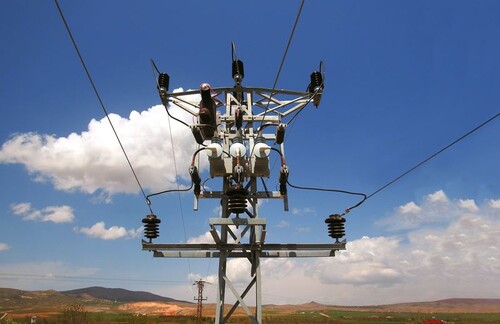 Tavrida Electric, a global leader in the manufacture of
vacuum circuit breakers
and reclosers, has launched a new 'plug and play' protection system that's quick and easy to install, increases power supply reliability and has the potential to generate significant time and money savings.
The new launch comes in response to a specific challenge:
Distribution network
operators in Turkey were striving to improve the quality of their 31.5-34.5 kV networks. Analysis had shown the main network disturbances were due to failures on spurs, protected by expensive but easily-blown, difficult-to-configure fuses.
Tavrida Electric's solution uses a modified
38 kV recloser
and allows all necessary components – including surge arresters, an auxiliary power source and HV interconnections – to be assembled on a single frame the same shape and size as that used for HV fuses. This is a major achievement since it overcomes the need for extra cabling and pole reinforcements associated with the use of alternative products.
The new product enables changes to be made far more easily: installation and commissioning time now takes less than four hours. Other benefits include improved network reliability, a proprietary SCADA solution that's freely available and fewer functional testing requirements, since protection settings are calculated and tested by Tavrida Electric engineers during the manufacturing process.